Located in the rural area of Masarhi, state of Bihar, India, the Vistex Hospital was founded in 2019 with a grant from the Vistex Foundation and is operated by the NGO Doctors for You. The hospital is one of the main health care centers in the region.
Since its inception, the goal of the organization was to build a sustainable, energy-efficient hospital in order to provide consistent and dependable health care and services for their community with a small environmental footprint. 
The area where the hospital is located experiences frequent power cuts. By using on-site solar energy generation, energy-efficient equipment, and climate-smart architecture, the hospital reduced its energy consumption and associated costs by 58%, saving approximately 10,000 US Dollars per year.
Image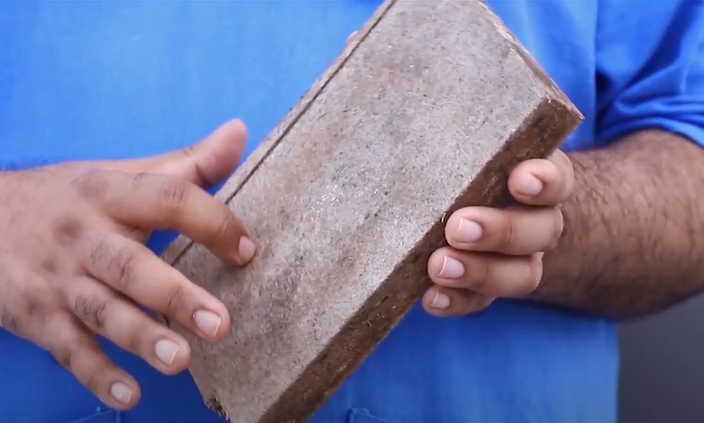 The walls of the top floor were constructed using agribio panels made from straw, a residue from the harvest of rice.
"This is a fantastic example of a hospital taking a holistic and comprehensive approach to sustainability. They are mitigating their climate impacts while increasing their resilience to an unreliable power grid with innovative waste, energy, water, and building solutions. In turn, they are improving their ability to serve their community. It's a win across the board. We are proud to have them as members of the GGHH network.", says Nick Thorp, Global Green and Healthy Hospitals Network Director. 
"The Vistex Hospital in Masarhi, Bihar is an exemplar of a timely, integrative response to the COVID-19 crisis in India. Whilst responding to the local health care requirements at the height of the pandemic, the health facility was built incorporating the principles of sustainable and environmentally friendly healthcare", explains Dr. Poornima Prabhakaran, Deputy Director of the Centre for Environmental Health at the Public Health Foundation of India. 
Login to GGHH Connect and find the complete case study.
Not a member yet? Join the GGHH network for free, and receive access to our library of case studies.
Related news