GGHH Connect, serves as the connective tissue of the GGHH network.
An innovative, online platform, GGHH Connect brings the GGHH member community to your fingertips to connect with leading hospitals, health systems, and experts from around the globe.
Access all GGHH member tools and resources.
Learn about the latest cutting edge work taking place on every continent to fuel your future ideas and plans.
Access Hippocrates Data Center to track, store, and visualize your sustainability data on a secure web-based platform.
Image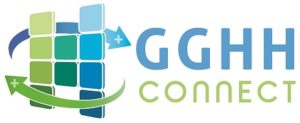 Features
Designed for members to connect and collaborate with colleagues around the world, forums provide a virtual space to ask questions, receive recommendations, and share resources.